The MB6S is a miniature rectifier bridge with a small nail size. It is the source of power for LED lights.
How does the LED lamp enterprise in Guangdong Province reach a cooperative relationship with ASEMI?
Company Name: Guangdong Xuelaite Optoelectronics Technology Co., Ltd.
Products:LED
Stock Code: 002076
Guangdong Province is the heart of the electronics industry in China. As the outstanding enterprise of LED lights in Guangdong Province, purchasing manager of Xuelaite is very worried about the quality of components.Take Guangdong Zhongshan, China's lighting capital, for example, many manufacturers' power supply willing to use the rectifier bridge of ASEMI brand. Because the quality is relatively good, stable and reliable. the factory also eliminate some intermediate traders' price increase, and it is more convenient for customers to purchase.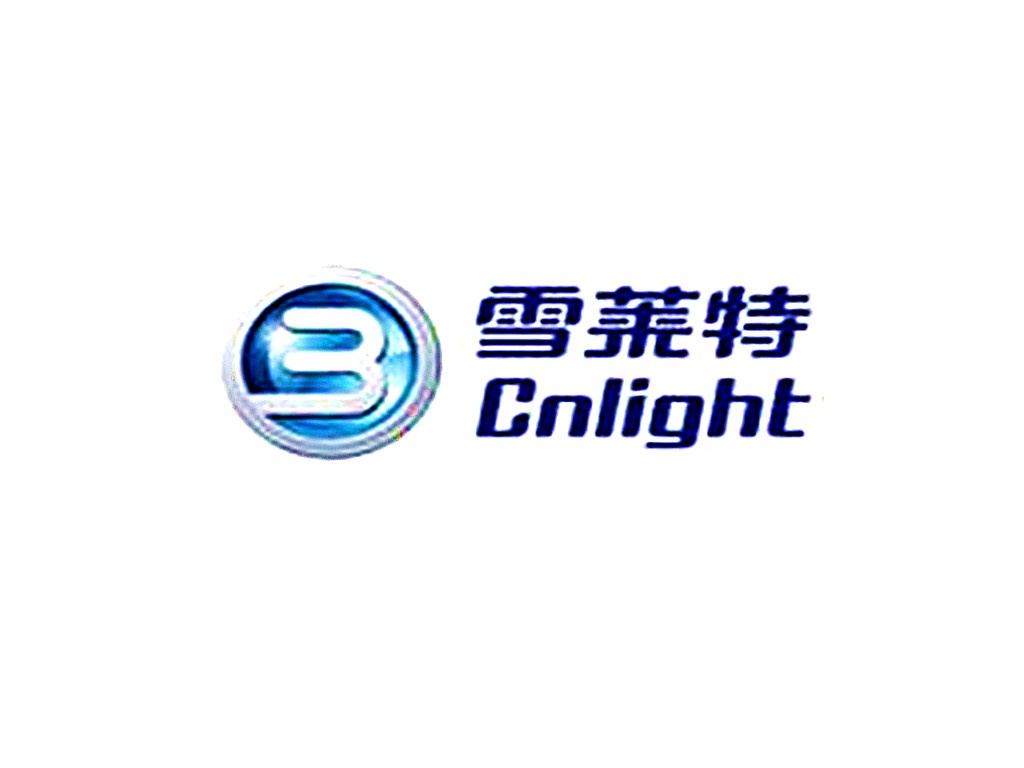 The production plant in Xuelaite has purchased a number of MB6S from the ASEMI brand. After the previous manufacturer's sample, there was no problem, and the small batch production was carried out. After production testing, the ASEMI brand MB6S rectifier bridge was found to be stable in both conventional and non-conventional environments.
In the following nearly one year of cooperation, the practice verified that the quality of the ASEMI brand rectifier bridge MB6S is indeed very reliable, so he finally settled down and decided to sign a long-term strategic cooperation. Xuelaite chose to use the ASEMI brand rectifier bridge for subsequent LEDs in the production of lamps... it has been 8 years already.